Kids in Action - Mitzvah Club
"A Club where Kids are Involved in Giving!"
Kids 'n Action-Mitzvah Club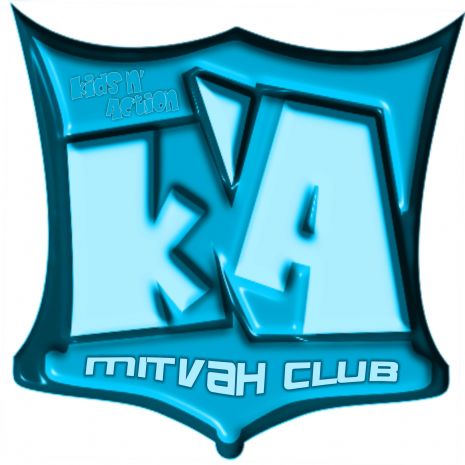 "Kids Can Make a Difference"
This amazing club is all about having a blast of fun while doing Mitzvahs-good deeds.
Trips * Projects * Contests * Games * Demonstrations * Having the time of your Life
But most importantly you'll be doing good deeds & making a difference! 
CLUB CALENDAR click here
REGISTRATION click here     PHOTOS coming soon
---
Who: Boys & Girls Ages 4-11
When: One Sunday a month 1:15-2:45 pm (see club calendar for dates)
Where: Chabad Jewish Center - 526 W. 4th Ave. in Chico
Membership: $40 per year - Includes Club T-Shirt, Trips,  & Outings ($8 per session)

For More Info: (530) 313-5511 / info@JewishChico.com